9 Ways to Make Your House Feel European
9 Ways to Make Your House Feel European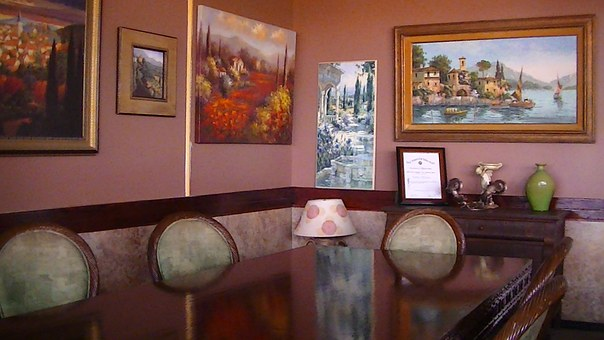 Have you ever visited a European home where the living space is comfortable, stylish, and elegant? Even the smallest spaces can look incredibly inviting, with a dreamy aesthetic that will make you wish you could stay at home all day.
Although leaving your home in Blackwood, NJ, to live in Europe might not be an option, you can infuse the style into your living space. You won't need a full-blown renovation, as it only takes these nine tips to add a European flair to your office or home.
How to Make your Home or Office Feel European
Bringing Europe's rich, homey and rustic interior decor to your home or office involves combining different elements that suit your taste. Think about adding European furniture, color coordination, and personal styles from any country you like. Here are nine tips to achieve that:
1. Do it like the Italians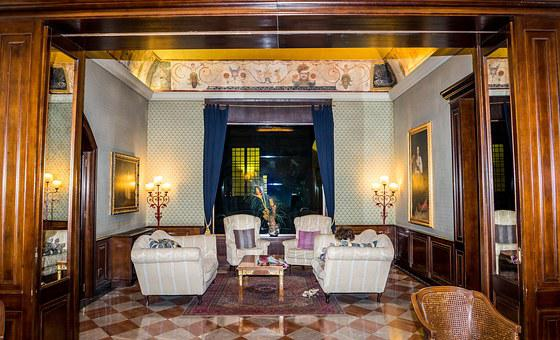 Italians are known for their chic interior decor that induces a stress-free and comfortable feeling. Fortunately, you don't need to own a villa to enjoy the modern classic look created by Italian-style decor.
To bring Italy's elegance to your space without moving to the country, add Venetian style mirrored furniture or wall mirrors to your space. The intricate handwork in these mirror designs adds an element of regality to your home. Contact Italian Luxury Interiors for elegant Venetian-style mirrors, furniture, and home decor.
2. Play with different colors, styles, and textures
A uniform style or color scheme gives your home a seamless and neat look. However, combining different elements can create a more artistic and interesting aesthetic.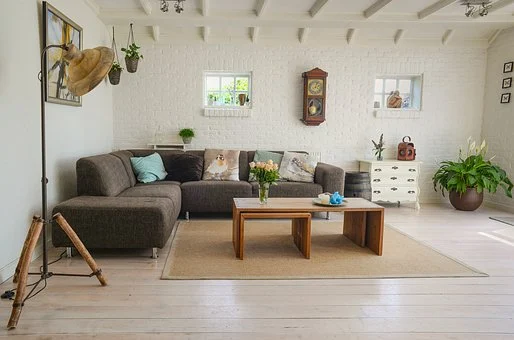 Antique knick-knacks available in overlooked boutiques and shops are a great way to give your space more character and soul. Such items are also a testament to your unique personality and creativity.
Playing with natural light is also another critical element you need to consider. Choose colors and designs that let in as much light as possible, especially in rooms where you spend most of your time.
3. Look for pastel or neutral hues
Setting a tone for your space is crucial when giving your home a complete makeover. Nature-inspired pastel shades and hues allow you to experience a sense of hygge and add European-style comfort to your space.
4. Get European home furniture
European style furniture is famous for its innovative design, superior structure, and timeless fabrics. The furniture is often more exclusive than American-made high-end furniture, giving your space a unique and inviting look. The historical charm of European home furniture also speaks for itself.
European furniture designers benefit from design investment, design awareness, and a good relationship with their design media. That's why European furniture transcends borders and is appreciated across the world.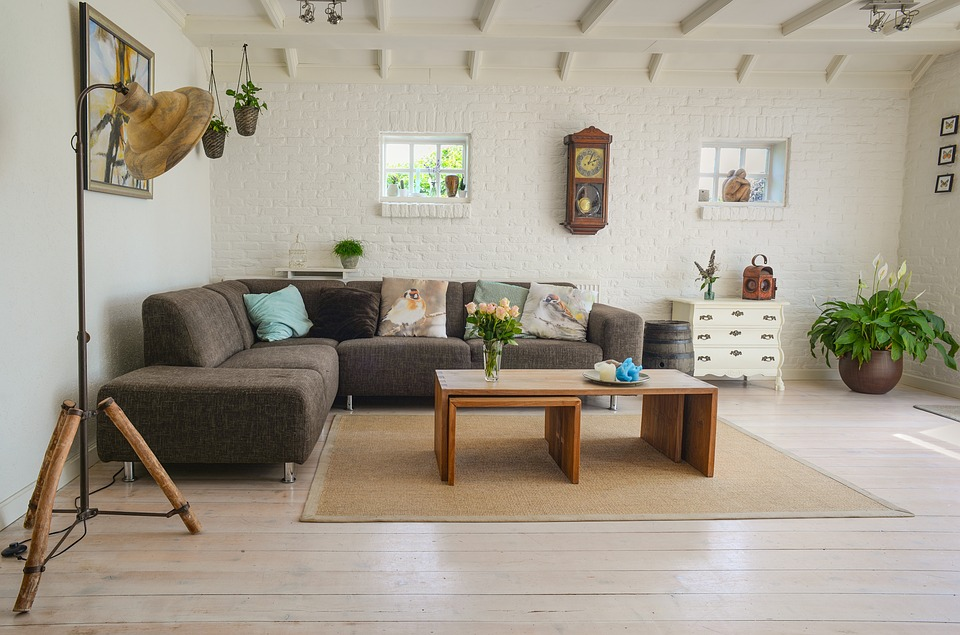 European-style furniture is also rooted in tradition and culture that resonates with people of different ages. The furniture style and theme may differ, but history unites them and results in timeless, elegant pieces that can transform any space.
To explore unique European furniture pieces, visit Italian Luxury Interiors today. Our website offers an exciting array of European furniture to American clients in Blackwood, NJ, ranging from tables and sofas to beddings.
5. Infuse natural elements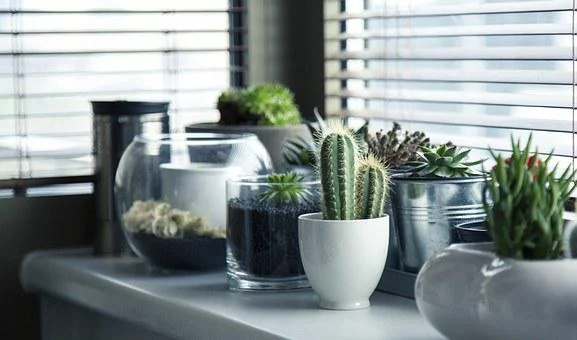 European furniture isn't the only thing you need to add Europe's elegant look and comfort into your space. You can add plants to incorporate nature's elements into your space, giving it a fresh and cozy look.
Combining plants, furniture, and other contemporary items creates a visually inviting contrast that gives your space the desired change. Your interior space design will also need to accommodate natural light for an airier feel.
6. Transform your room with statement pieces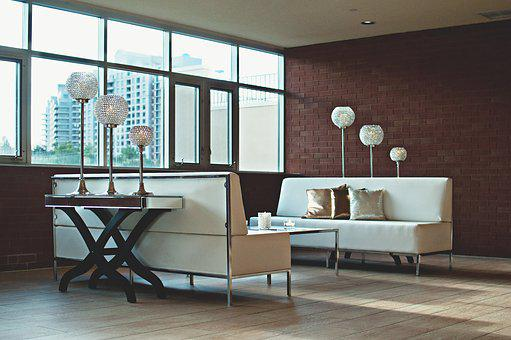 Statement pieces make your space more elegant and personalized, whether you want an elaborate vintage chandelier or a classic standing lamp. Statement pieces help you improve the appearance of functional spaces like the kitchen, bedroom, or studio and bring them to life.
Murals are a great way to create a focal point in your space, but you don't need a mural in every room. In that case, you'll need wall art pieces that add color to your room and tie in with your European theme.
You can contact Italian Luxury Interiors to find vases, mirrors, lighting fixtures, and other statement pieces for your home. That will save you from visiting different boutique shops to find suitable pieces.
7. Don't over style and avoid going for the bare minimum
A modern European interior design that's elegant and oozes comfort doesn't involve painstakingly decorating every inch of your space. Putting lots of interior design items in your room makes it cluttered and uninviting. However, that doesn't mean doing the bare minimum.
Instead, use even the simplest linens to add beauty to your everyday life through a well-made bed. It's all about finding the perfect balance between home comfort and holiday-style luxury.
8. Get handmade light fixtures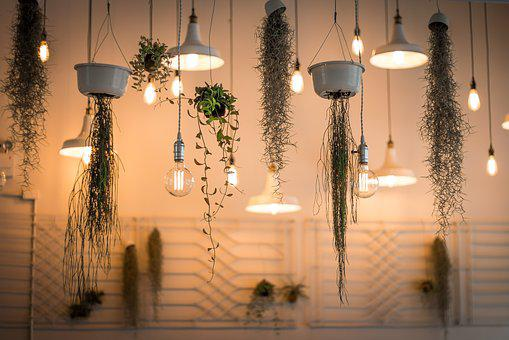 With any interior decor theme, layering your home's lighting brings out the best from different sectionals. European style lighting features bold curves and shapes, intricate detailing, and many glasses or crystals. The lighting can't be defined by specific materials or finish, but the elegance and quality of the design speak for them.
While most people often think of chandeliers and various ceiling fixtures, European-style lighting can include table and floor lamps, exterior lighting, and statement light posts. Check out the wide variety of European-style lighting at Italian Luxury Interiors and select something that blends with your theme.
9. Emphasize on the style, not price
The best European furniture, lighting, and art pieces don't always mean the most expensive. It's also a misconception that you need to be rich or influential to afford the best European furnishings, lights, and other pieces.
Spending thousands of dollars to buy European furnishing and decor pieces doesn't guarantee you quality. Regardless of the price, pay attention to the quality of the pieces that you buy.
You can get elegant and durable European furnishings at Italian Luxury Interiors without breaking the bank. Think about choosing the right decor piece for elegance and functionality without concentrating on the price tag.
Want to add a European flair, elegance, and comfort to your space in Blackwood, NJ? We've got your back!
Italian Luxury Interiors offers durable and attractive European-style furniture, lighting, and other decor pieces to set the right ambiance and tone for your space. Check out our collection of large 3-seat sofas, round dining tables, and cylindrical poufs, among other stylish home furniture in stock. Call 213-280-1333 or check our website for unique European interior decor pieces.